Cory is a seasoned executive, consultant, and coach who builds optimized business models that empower stronger business agility, technology performance, and organizational maturation. My unique approach is adapted from over two decades of experience in fire and rescue, several C-level executive positions, Board involvement, and a deep technical background as a developer. I advise executive teams at Fortune 100 companies, rapidly growing high-tech companies, and even universities, helping organizations implement impactful strategies, gameplays, and methodologies.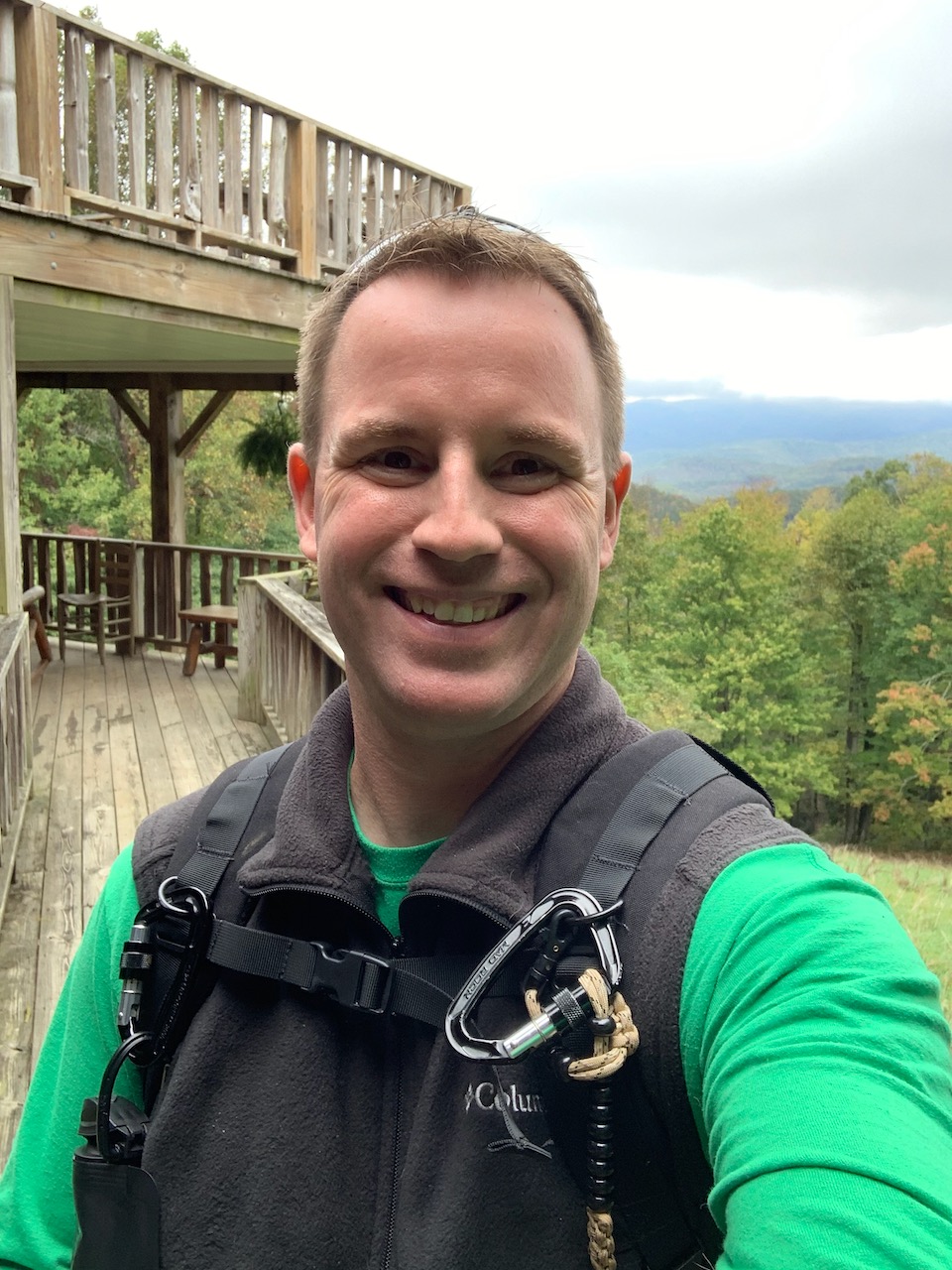 For the past 20 years I've incorporated Lean and Agile principles for executives and software teams around the globe. I was an early adopter of XP, Scrum and Kanban, including working for the Scrum Alliance and being an inaugural Lean Kanban University coach. 
It's long been a dream to provide a single source for agile software development which includes my perspectives and experience with Lean, agile and Scrum as well as software practices like Test-Driven Development, Refactoring and Continuous Integration. I hope you enjoy the course!